You know, it isn't all just jeans and t-shirt with me. I am quite cultured (not to mention handsome and talented) and make quite a figure when I'm out on the town.
And of course, being a legend in my own mind I get VIP access to all the clubs I choose the frequent.
And yes, all of the lady cats dig it.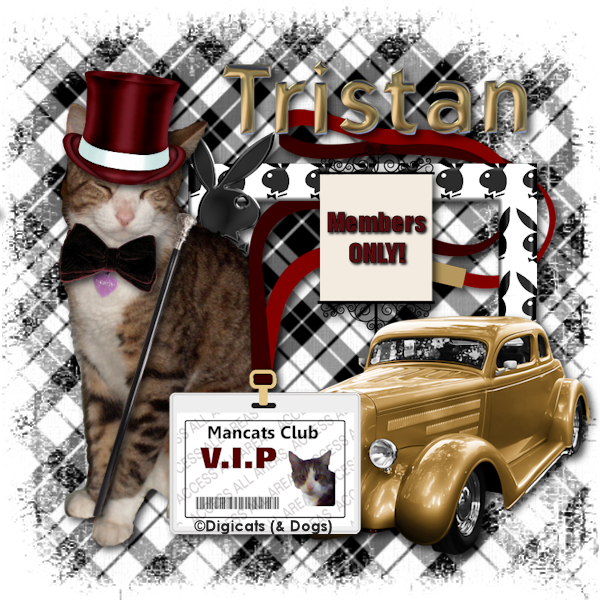 It's not all clubbing either. I'm a connoisseur of all types of music, so yes, a night at the opera, or a bit of classic music is never out of place.
I can be quite the suave and sophisticated charmer. Even the massage therapist seemed to think I could give James Bond a run for his money when I turn on the charm. She can't resist me of course, I have her wrapped around my paw!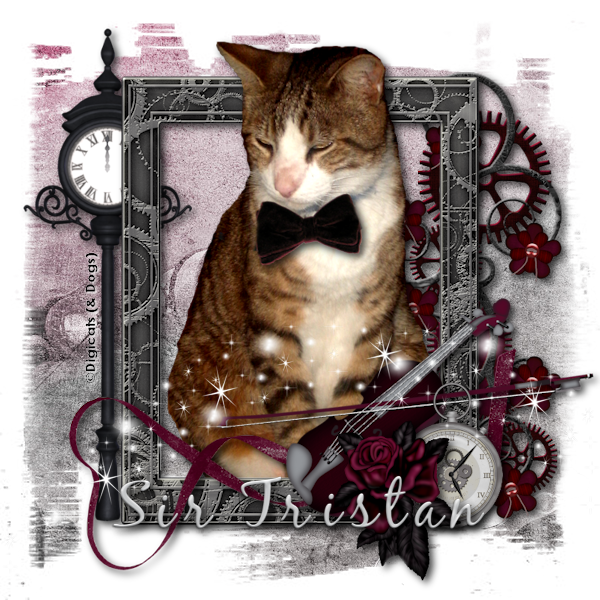 Truly, how could anyone resist! Well read, well educated and well mannered. And I don't have a license to kill so there will NOT be enemy spies showing up in the middle of my nights out to ruin it!
Where would YOU like to go for a night on the town?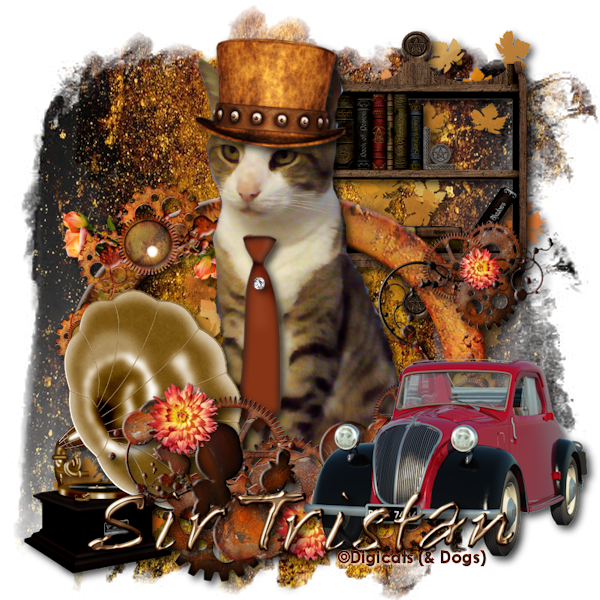 Thanks again to the lovely Athena Cat Goddess, a lovely and intelligent Tabby Lady Cat for hosting the Caturday Blog Hop. Click on the graphic below to go to her page where you'll find the link up will all the other participating pages.
Now I need to start gearing up for my explosive Four of July concert extravaganza!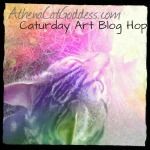 All artwork is ©Digicats (& Dogs)