This was some cool art this week. Anytime I get to wear cool hats and glasses I am happy. So...we are exploring the steampunk universe. I just want to say when I travel, I like to go first class and let someone else handle the driving, flying...whatever!
Relax, listen to some tunes....it's the only way to travel!
Here I am, dressed as a fashionable mancat about town and ready to go on a trip on this great airship you see coming in. I'm also journaling my adventures...I'm sure they will make fascinating reading!
And I love, love, love this hat! Very magical, don't you think! And mystical. That's me, a magical, mystical tabby!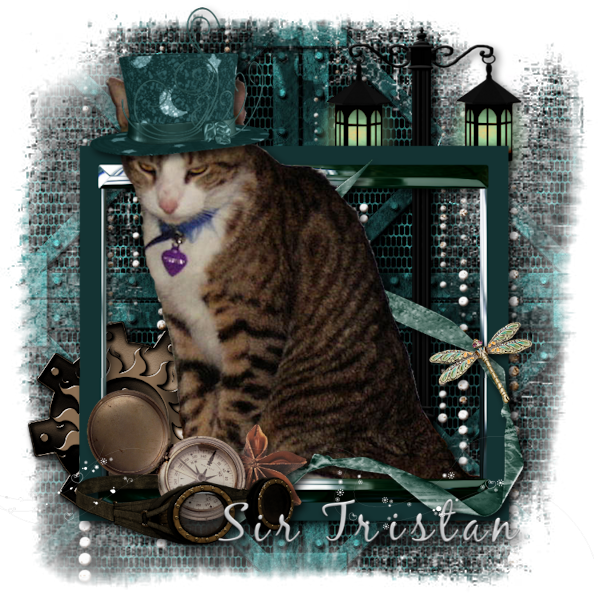 Thanks for checking out my Caturday Art! Be sure to visit
House Panthers
for my sis-fur's Caturday Art, as well as all the other blogs on this blog hop, which is hosted by the ever lovely Athena Cat Goddess!