Okay, I have to tell you. The idea of having a rocket ship really appeals to me. I mean, just think! Instead of Van Meowlin' world tour, we could be doing a Van Meowlin' Galaxy tour! Or even a Van Meowlin' Universal tour. Although I'm guessing that would mean a lot of shows. Maybe if we only played the important planets, like Alpha Centuri and Epsilon 6...Just the hot spots, you know?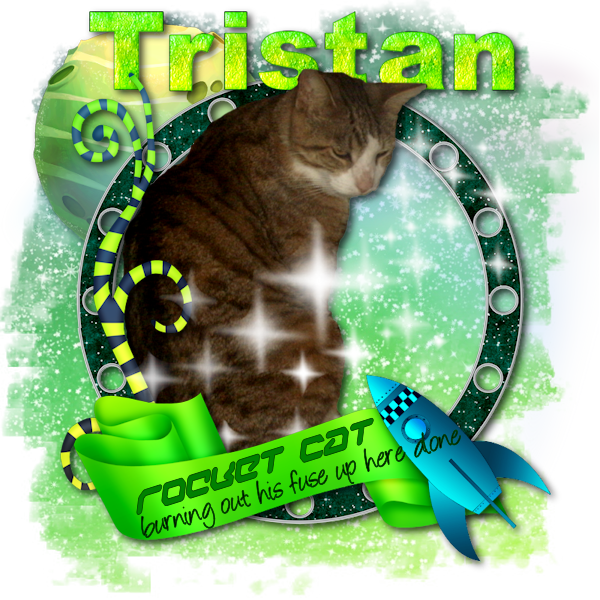 ::And I think it's gonna be a long, long time till touch down brings me round again to find,
I'm not the cat they think I am at home, Oh no, no, no,
I'm a Rocket Cat (rocket cat), Burning out his fuse up here alone::
Anyway, I've got a right proper rocket here. If I'm going to travel the milky way, I'm going to do it tabby cat style baby! With this beauty I can fly anywhere! I'd like to say I designed her, but I did not. I'm a rocket cat, not a rocket scientist!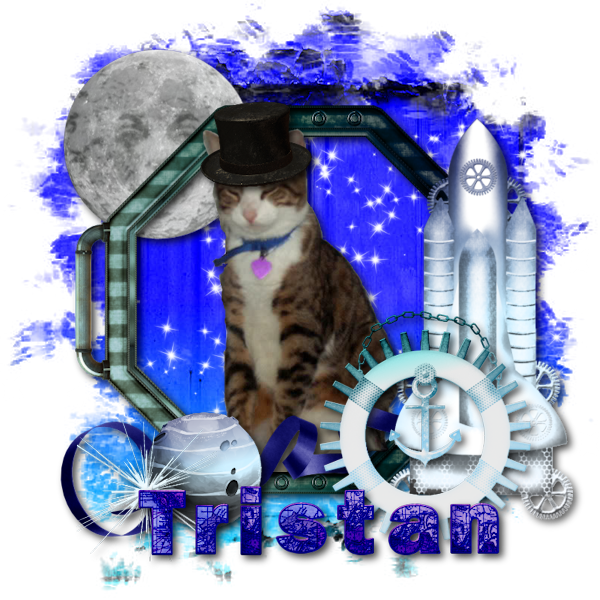 No, don't be afraid my little alien. These are just my laser space eyes! And I do not need to be shuffled off to Area 51 - although I would like to see what they are hiding in there. Well, who wouldn't?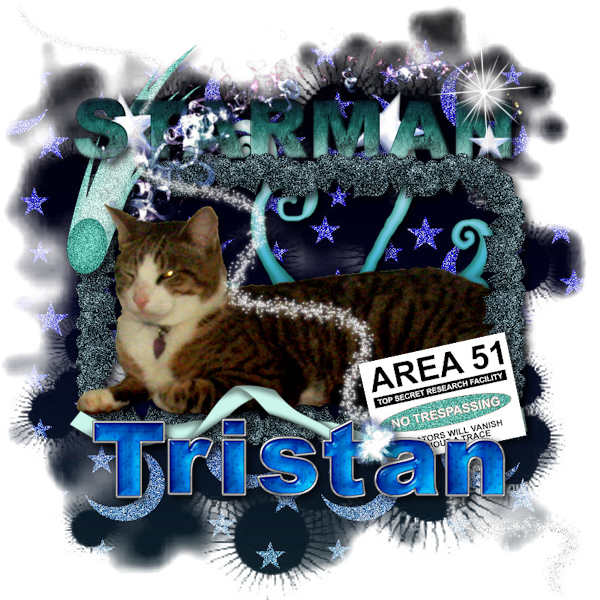 ::I'm just a star cat, waiting in the sky...
Blast off over to
House Panthers
where my sisfur, Diamond, talks about her job at FASA. And then planet hop to the see all the rest of the alien life forms on display on today's Caturday Blog Hop, sponsored by the Outta this World lovely Athena Cat Goddess!