When the Diamond Cutter landed on Treasure Island the first thing I did was grab a tankard of grog. Then I got my trusty treasure map and headed out to look for buried treasure. Unfortunately, my treasure map was a pizza and I ate it before I could find the treasure. But...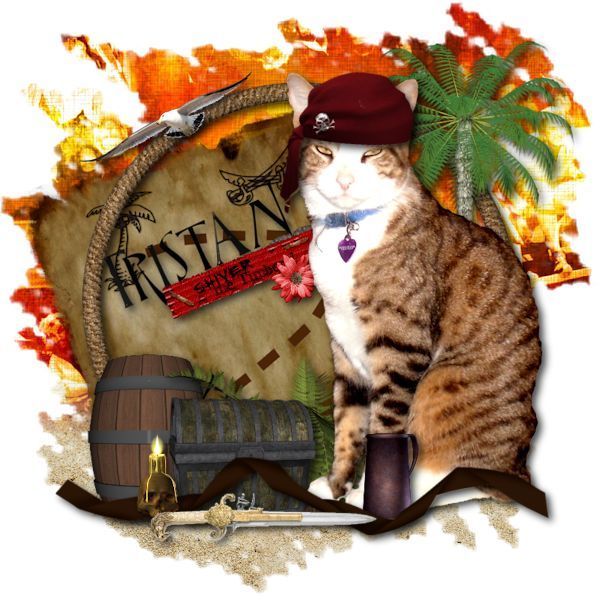 I did find out my pirate name, which is "Sinistar McBludgeon" and I meet a new mancat friend named Taz. There was lots to eat, good friends and plenty of grog, which is the real treasure, right?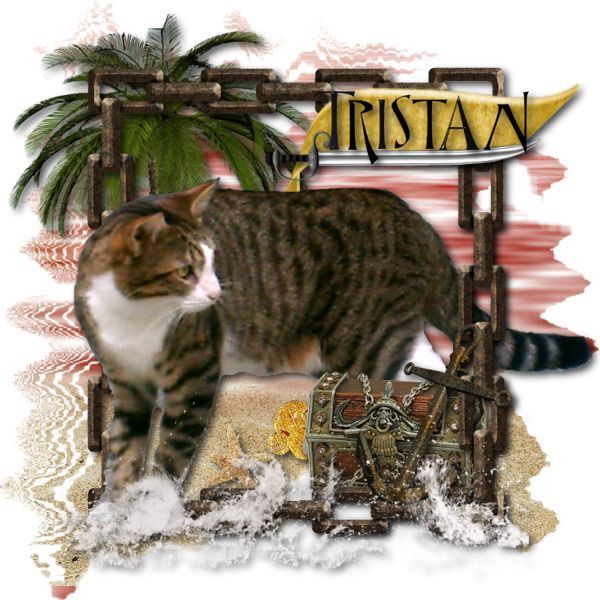 I would certainly never consider mutiny. After all my sis-fur runs a tight ship on which gambling is forbidden, laziness will result in losing your share of the treasure and whapping another crew member will get you forty lashes (except she whap me all the time, but then, she is Captain.)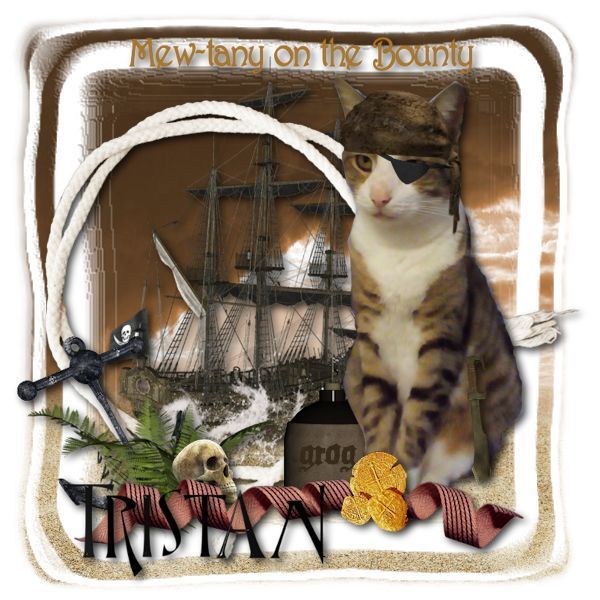 And here is my share of the treasure! And extra tag for me! Yo Ho Ho and bottle of rum!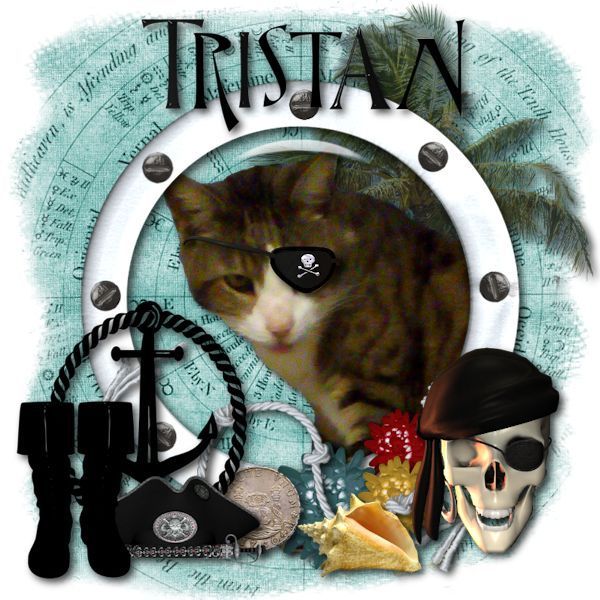 Don't forget to check out the rest of the blogs on this Caturday Art Blog Hop, which is hosted by Athena Cat Goddess, who is herself a work of art!