So last week in my comments, Marty the Manx said he wished his Mom could find such cool stuff. Well, Marty, you can!
Actually, the Massage Therapist makes her own graphics, but she's got a ton of free graphics kits...well, maybe not a ton, but about a hundred or so, that you can download from
her blog
, or from
Facebook
or
Pininterest
.
I think you will find something for just about every occasion!
Once you have the graphics to use on the photos, you will need a photo editor that allows you to use .png files.
The Massage Therapist uses Paint Shop Pro from Corel, because it's a lot cheaper than Photoshop, BUT...you can get a free photo editor at
Gimp
.
I cannot teach you to use it, but there are tutorials and stuff on the website. It's probably not as easy as
Imikimi
, but it allows you to do a lot more things.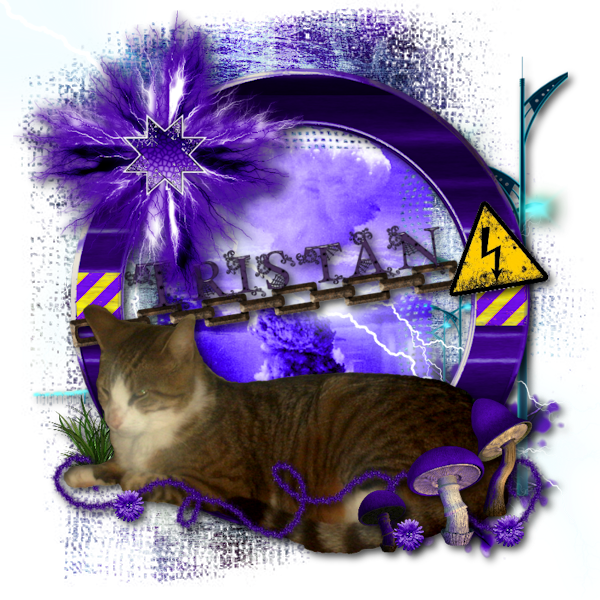 Anyway, I really love this last one because me and Van Meowlin' were really rockin' out:
Keep your 'lectric eye on me babe
Put your ray gun to my head
Press your space face close to mine, love
Freak out in a moonage daydream oh yeah!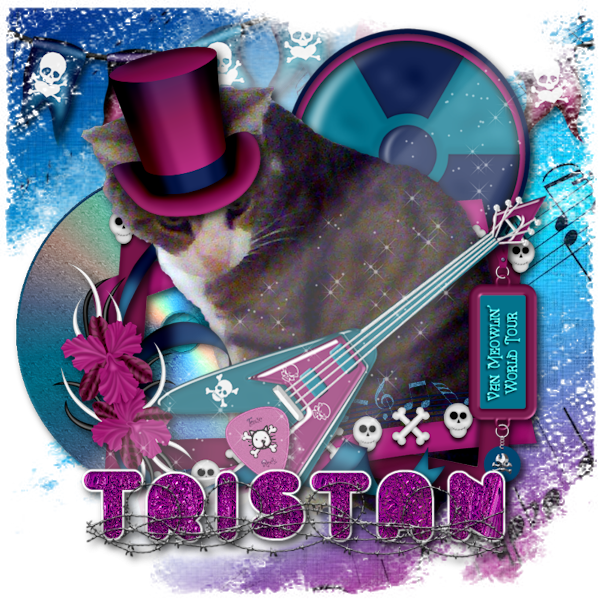 And despite what my sis-fur might say, I am not toxic at all (except when I forget to cover.) Be sure to visit
House Panthers
to see her matching art work.
Also be sure to visit the rest of the pages in this blog hop, which is hosted by the lovely Athena Cat Goddess!