Despite the fact that spring comes earlier to Florida than it does to the rest of the United States, I thought I would celebrate the first official day of spring! Here I am, all "springpunked" out!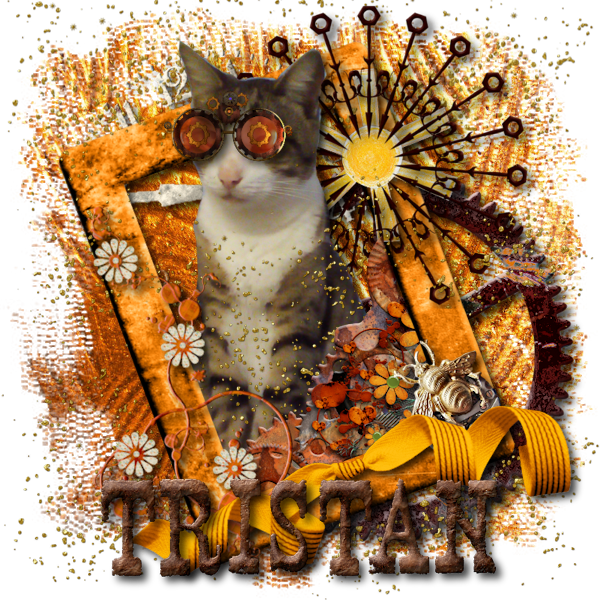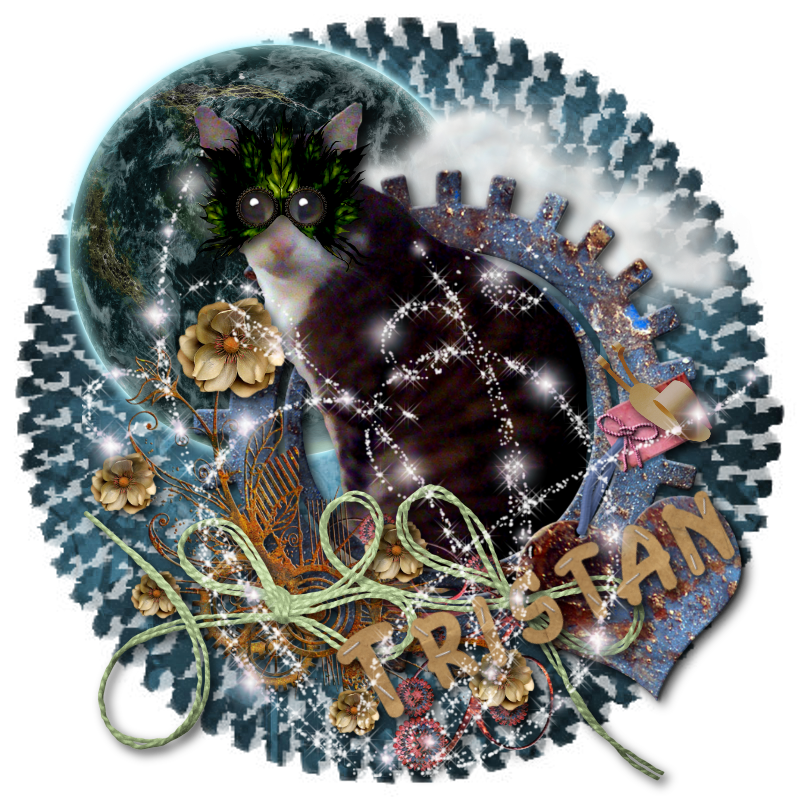 And of course, Spring makes me want to spend some free time outdoors doing my favorite activity (after sleeping): Fishing!
Mom! Can I borrow the boat? PLEASE!
And finally here is a left over photo from a Victorian Theme party my massage therapist made me attend. It was bor-ring!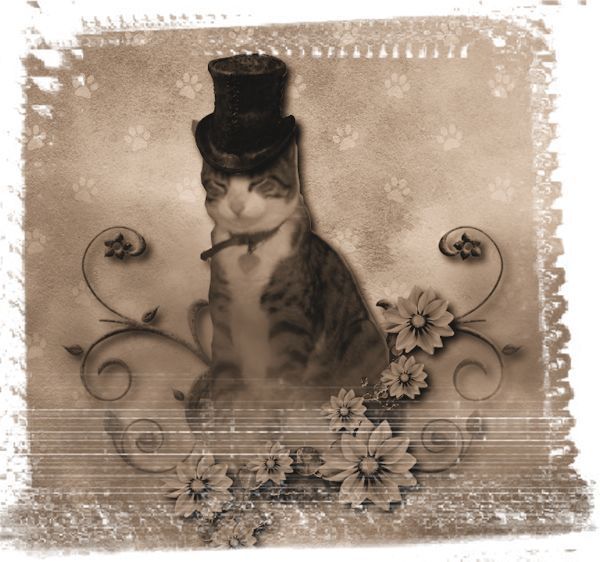 But you must admit I look quite handsome in it!
Don't forget to check out the rest of the blogs participating in this blog hop! Comments are always appreciated!