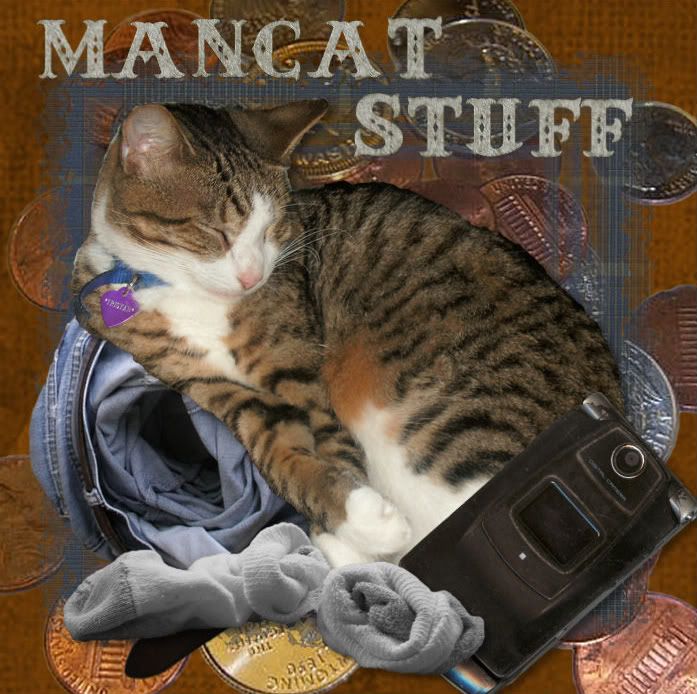 Well cats and kittens (and humans too) it's a Superbowl Weekend here at Tabbylicious. Thanks also for joining us for Weekend Cat Blogging.
Sadly, Van Meowlin' was not booked to play the halftime show at the big game - and all I can say is they don't know what they're missing - so me and the band is gonna be chillaxin' here at the ol' Hacienda, where we'll be holding our own Big Game BarBQue complete with Real Live Dead Shrimp on the Barbie. Yup, we do know how to do things up right.
While I can't say I'm a big fan of either team that will be playing at Raymond James Stadium, I do have to choose the Cards because frankly, we've been informed by the massage therapist that no one in this household is allowed to be a Steelers fan. So I guess we'll be cheering for a bunch of birds.
Be sure to leave me a comment and let me know what you're doing for the big game, and leave your link so I can include you in weekend cat blogging. I've got the unreliable Mr. Linky thing set up as well, so you can leave your link that way if you prefer.
Also don't forget to head over to
The World According to Misha
and cast your vote for Cat Purresident of the United States. Voting ends this weekend at 5 PM Saturday, New Zealand Time. I can't get the flakin' world time converter to work, so I don't know what that is around here.
I'm lookin' forward to hearing from and well...Go Cards!