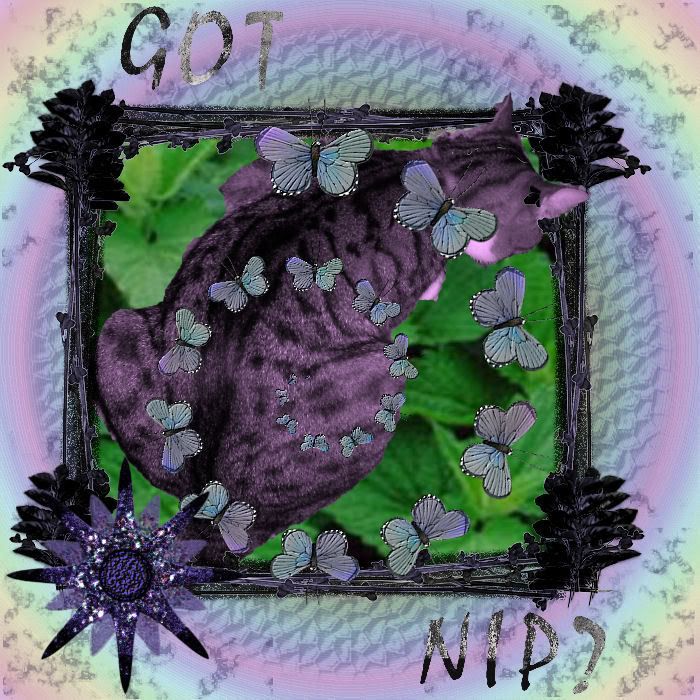 I know some of you said you never heard of this stuff, but I got to tell you, I give it four paws up and face plant down!
"Chock-full of only the best parts of the catnip plant, ZOOM AROUND THE ROOM® HIGH-TEST ORGANIC CATNIP contains only the leaf and the flower...making it some pretty kitty-luring green stuff!"
Click on the image to go the Fat Cat shop and order your own three pack!