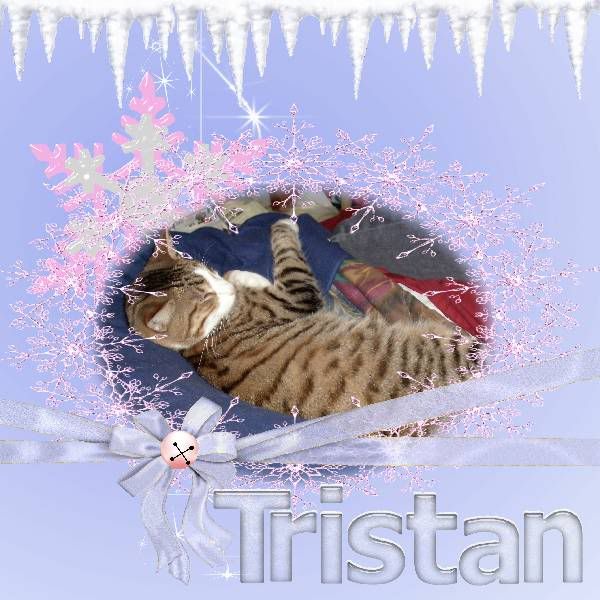 Oh, the weather outside is frightful,
And this bed is sure delightful,
So come and cuddle, don't go...

It's weekend Cat Blogging time here at Tabbylicious as we keep a snow watch on the Publix parking lot. No snow yet, here in beautiful Cape Coral where it's a balmy 70 degrees out! Do you have snow? Why don't you leave us a comment with a link to your snowy, blowy post...or any other post you'd care to point us to...and I'll add it to the weekly round up! Of you can add your link to our Mr. Linky! (Technological innovation and all of that!)
Come on and...
Let it snow,
Let it snow,
Let it snow!