My beautiful and fierce
Miss T'Abby Normal (and the Stygian Panther)
have tagged us for the Six Picture me-me.
We did this before, kind of, on Sunday as part of
Weekend Cat Blogging
, but I decided to do it over again. This time though I went not to the main picture folder, but to the Subfolder that the Massage Therapist keeps of the Demon Cat and I.
I kind of figured it would result in a picture of the Demon Cat, and I wasn't wrong, but it does have a story that involves me! Hah! so...
The way this works is:
Go to your picture folder on your computer, or wherever you store your pictures. Go to the sixth folder and then pick the sixth picture. Post it on your Bloggy and tell the story that goes with the picture . . .
Here is our pictures, which was posted on the Demon Cat's blog earlier this year.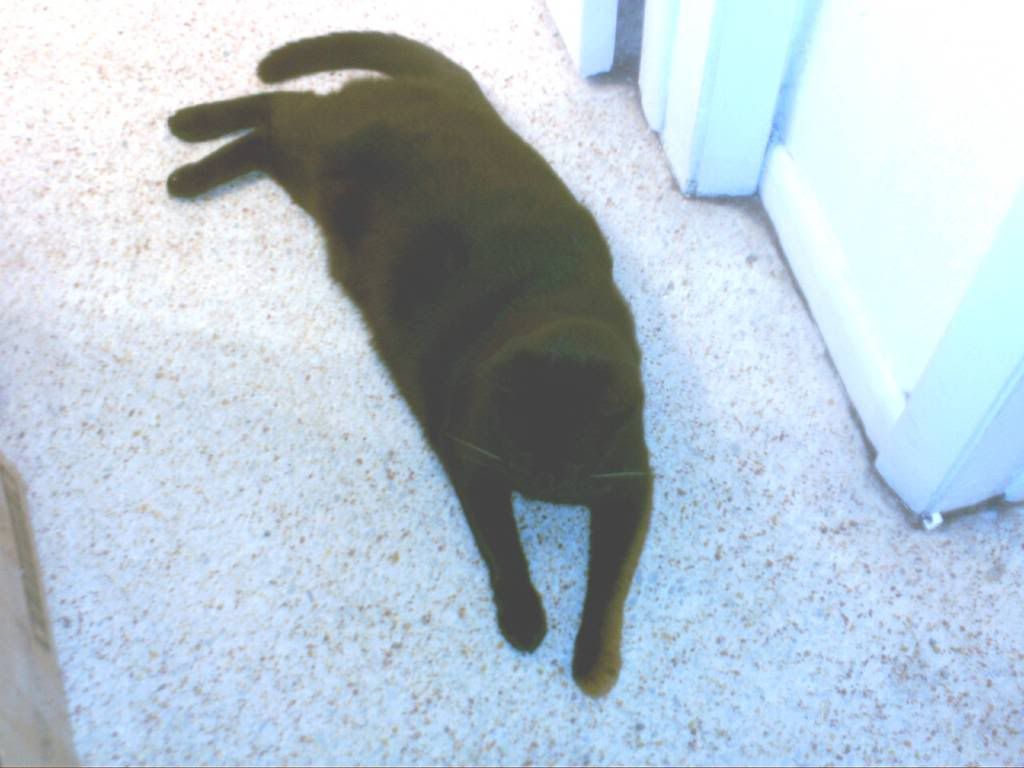 The picture was taken on September 8th, and that was the day I was supposed to come to live in my new home with the Massage Therapist and the Demon Cat. However, Sunday night, I was meowling to be let out at the Davis' house, and when they let me out...well...I was a bad boy and went walk about.
So when Monday rolled around they couldn't find me anywhere and it was another week before I came to live in my new home.
So this is the Demon Cat wondering where her new brofur was (and probably happy that I decided to go walk about.)
Now, I'm supposed to tag six cats but my bud, Vampy Victor, took care of that by tagging the whole BlogOSphere. So...If you'd like to do this me-me, consider yourself tagged. It's actually a fun one, so hey...why not?
Miss Abby
also was kind enough to give me this award: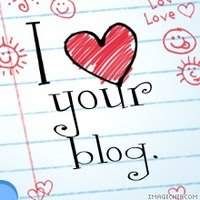 I'd like to pass the award on to
Mr. Hendrix
,
Victor
,
Mz. Parker
,
Kellie the orange cat
, the Jewel Cats at
Sandwiched Mom
, and
Ginger & the crew at the Cory Cat Blog
.
On a side note...
You'll all be pleased to know I eviscerated a lizard last night and left it on the door step for the Massage Therapist. I don't know, but she didn't seem like...overjoyed to see it. And I killed it just for her too. Females...they're just so hard to understand sometimes, you know that? But then...where would we be without them?