Camouflage!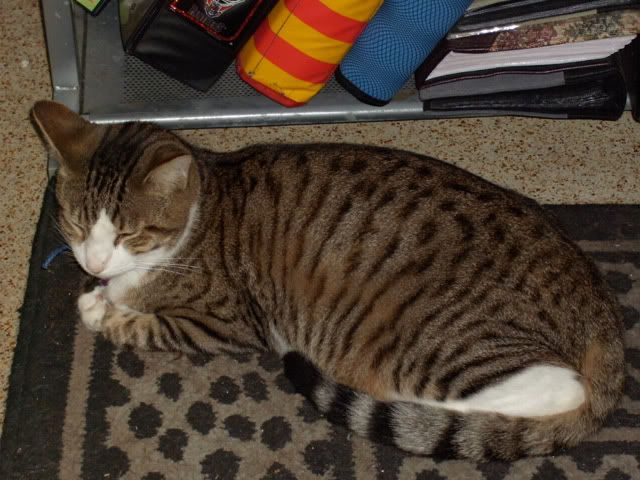 I has it!
I am using the carpet to blend in with my coat pattern in the hopes that I will be mistaken for carpeting.
"Why?" you might ask. Well, it's not because the Demon Cat is after me again. She's ALWAYS after me. I'm kind of used to that.
No, it's because the Wild Hogs are out hunting again tonight, roaring up and down the streets, and frankly, they scare me.
Once a month they all come out to romp in downtown Cape Coral, growling and grunting and making just the most awful noises.
One actually live next door to me. I believe the Massage Therapist called it "Harley Davidson". I guess that is it's name, but then I have also heard her call other wild hogs the same thing. So maybe it's a breed, kind of like Tabby Cat is a breed.
Maybe you have some of these wild hogs in your neighborhood as well? This is what they look like: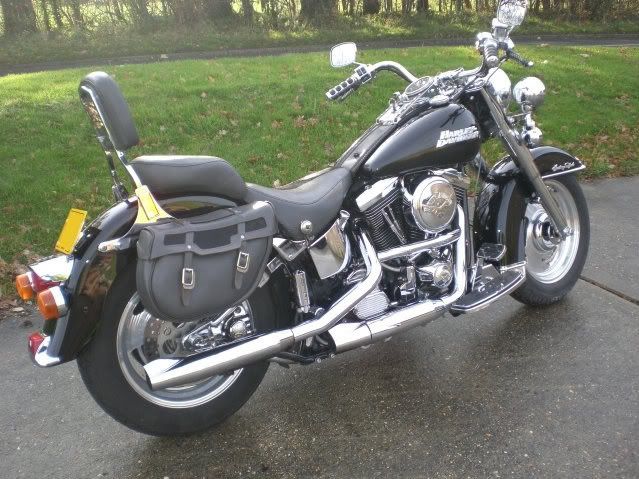 Some of course are more fancier than others. But that's pretty much the basic look. Pretty odd looking creatures aren't they?
In any case, all that noise is frightening, even to a brave mancat like myself, and so I think I'm better off staying inside the pretending I'm a part of the carpeting.
I mean, who knows what they might eat?