It seems my new nickname is Mr. Stinkypaws. Now I ask you...do I LOOK like a Mr. Stinkypaws?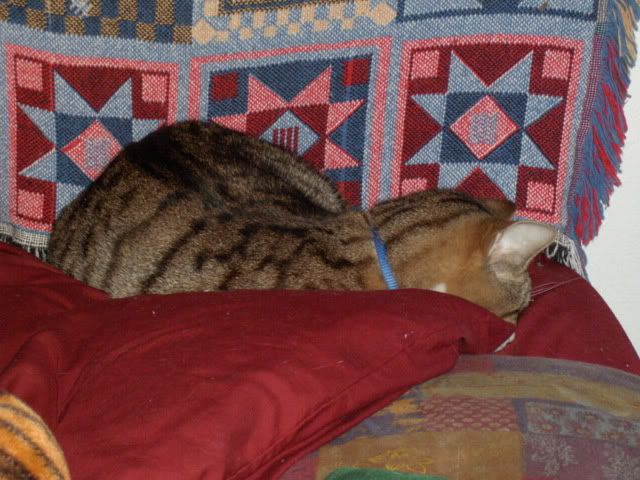 I say I do not.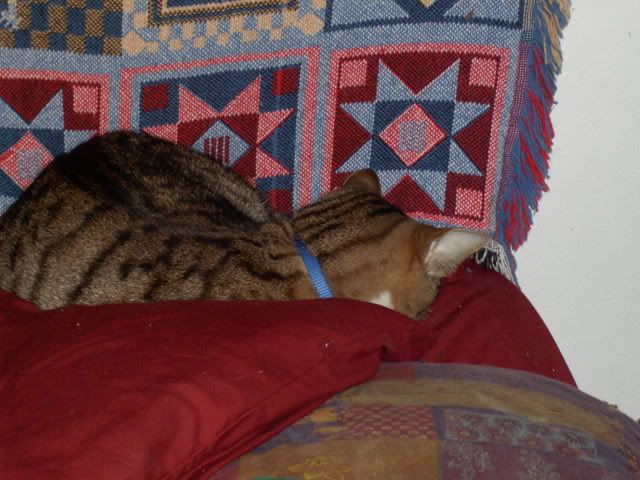 It seems I got this new nickname after making an exceptionally stinky mess in the litter however...
I HAD ASKED (politely, for I am nothing if not a gentleman-cat) to go outside so I could make this stinky mess in the back yard, but I was refused egress because "It's too cold outside."
So I resorted to the litter box.
Now I ask you...is this fair? I mean, I did the right thing, it's not MY fault I was not allowed outside to make the exceptional stinky mess in the backyard, is it?
Do the rest of you have any exceptionally stupid nicknames? Leave a comment and let me know, I'd love the hear the story!

Anyway...we did have a really fun week here at Tabbylicious. WE started out on Sunday when I hosted my first ever edition of Weekend Cat Blogging and boy..was that a blast! If you missed it, you can still find it
HERE
. Be sure to check out the pictures of REAL LIVE snow here in Cape Coral. (It's not something we see everyday, believe you, me.)
On
Mancat Monday
I showed off my laser eyes. I protect my house, as any good mancat should!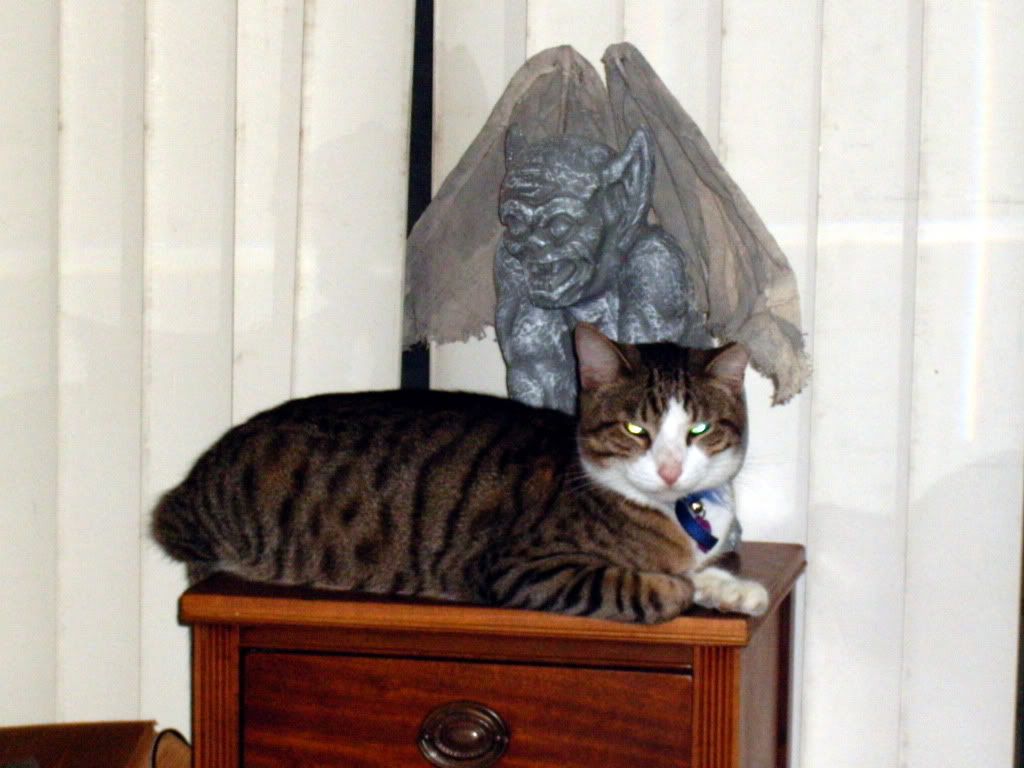 Tuesday as time for another edition of
Tabby Tris-mas Tuesday
as I sang for you my new single of my upcoming album "Sir Tristan's All Time Greatest Tris-mas Hits!" It's called Tabby Cat Rock and it's really catchy!
Wednesday was wordless, as I spent some time
jammin' with my band
. Yup, I'm a great vocalist, but I like to say down those guitar riffs too!
Thursday I did the
Sixth Photo Me-me
or should I say re-did - the first time we did it we got a hockey picture. This time is was more relevant as I got a picture of the Demon Cat.
And Friday the
Diamond Cutter
docked at beautiful Captiva Island and I shared some of the piratical history of the place in
Mr. Tristan's Log
.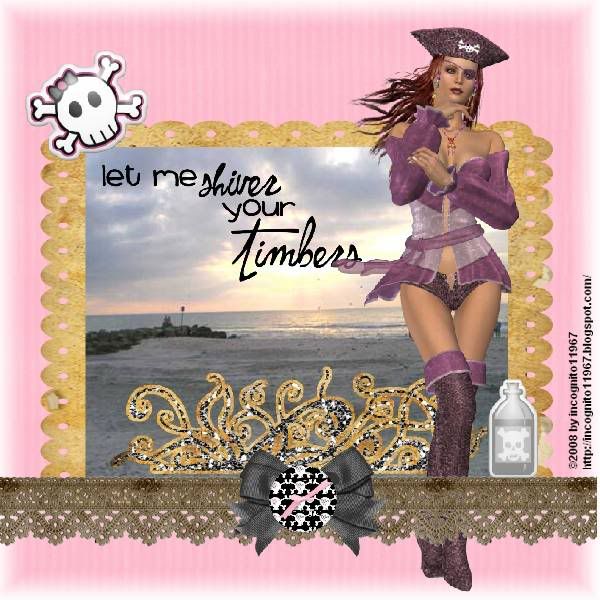 Yo Ho, Yo Ho, a pirate babe for me!
So if you missed any of the fun, be sure catch in my archives. Purrs and kitty kisses to you all!
PeeEss:
Be sure to leave some purrs and purrayers for my buddy Miles the Meezer. He's really sick!