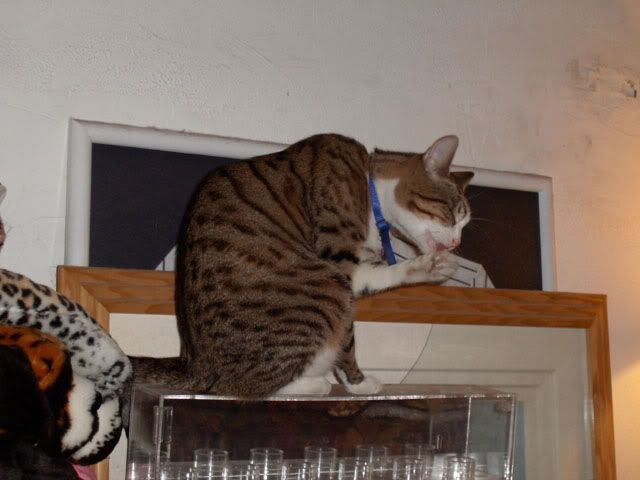 Good grooming is very important to a man cat. One must always maintain a clean and tidy coat at all times as one never knows when a lovely lady cat might show up and need to swept off her feet.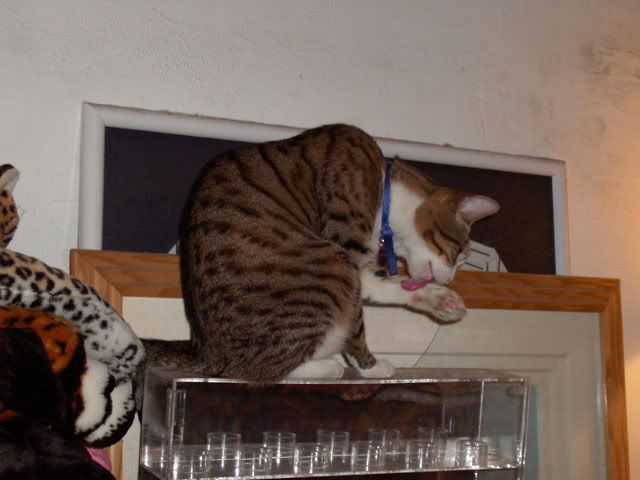 Since I have white in my coat, I like to pay special attention to that area to that it is as clean as the newly driven snow. (Note, I have no idea what newly driven snow is, but it sounded good in a poem I heard.)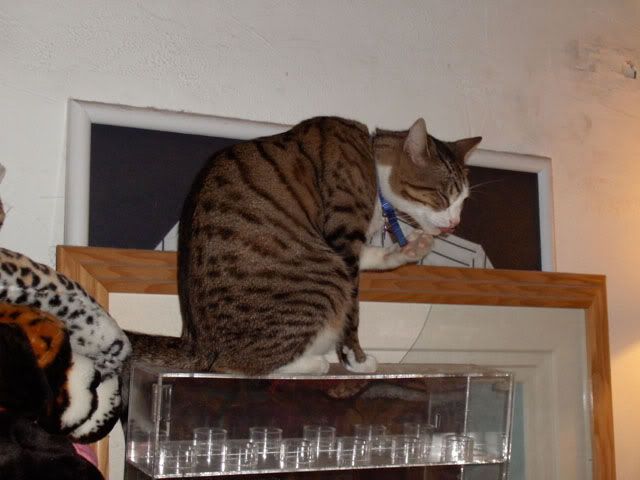 Getting in between the toes and the tips of the toes is always very important. And as a reminder to our man cats in training, don't forget to wash behind your ears!
Now then...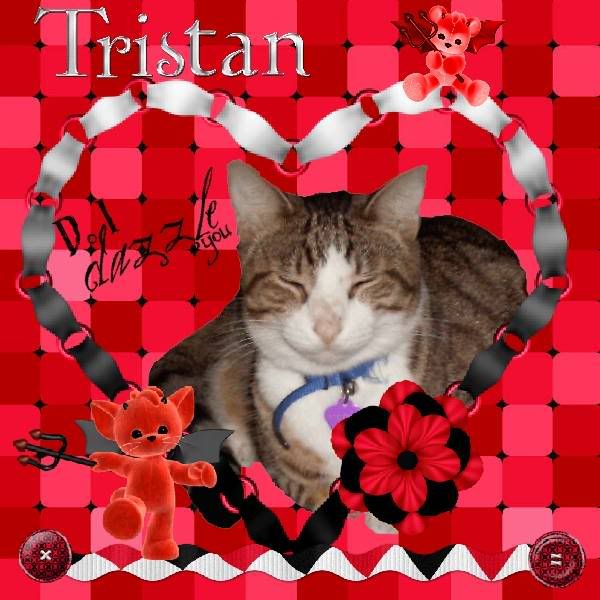 Who's a handsome devil?