Hey...come on in! I've got the games on all day and we've got Turkey Sandwiches, cold beer, and Party Mix! Check out my high tech flat screen TV!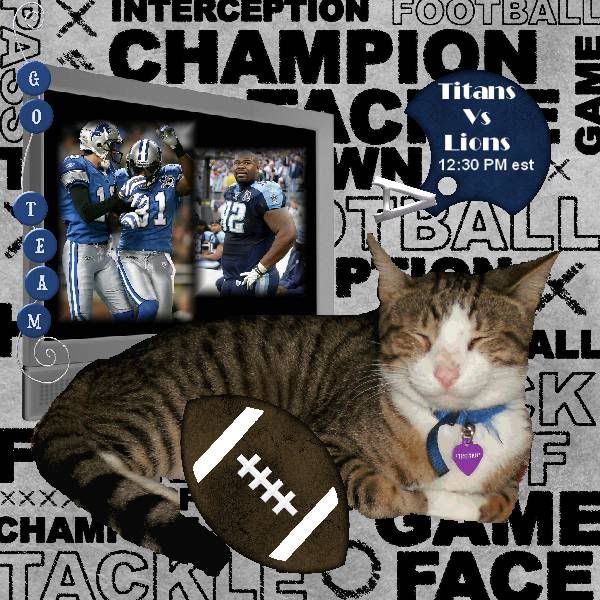 Need I say it would be a HUGE upset for the 0-11 Lions to beat the 10-1 Titans? Still, I have to meyowl for the pussycats, if only because of the undercat factor.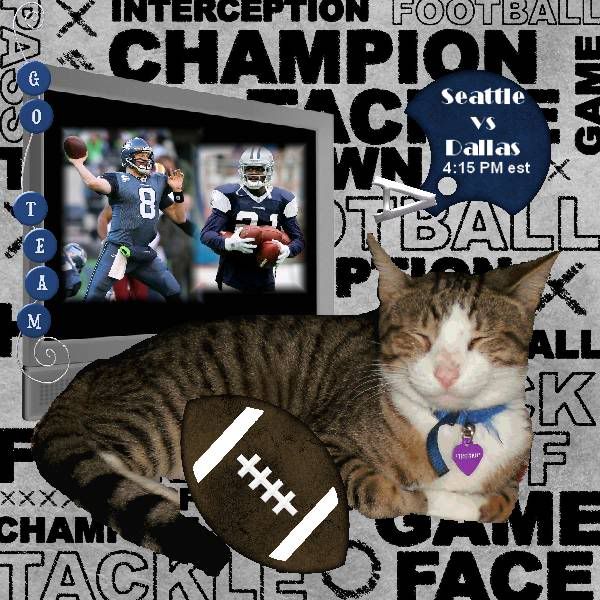 Dallas 7-4 has the edge in this game over the 2-9 Seahawks, as long as they play smart and don't make any really stupid mistakes. During this game we will be serving Seahawks sandwiches instead of the the tradition turkey sandwich. We also have a variety of fish flavored treats to help us support the 'boys.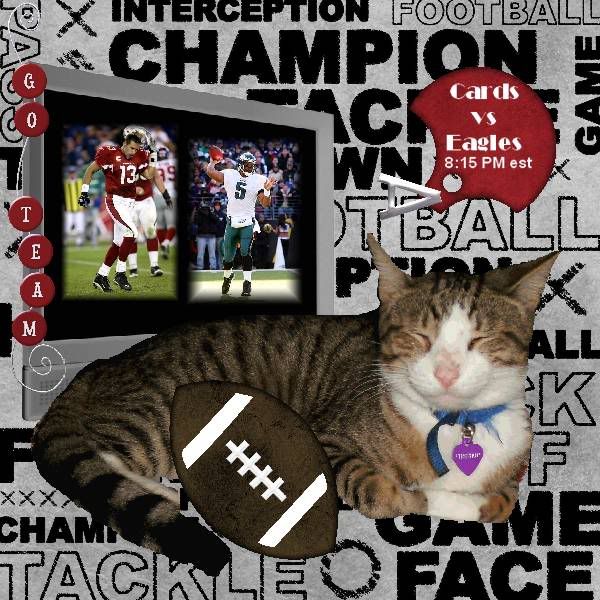 Arizona has a chance of beating the Eagle, but Philly is a respectable 5-5 in a the tough NFC-EAst. This is probably the best match of the day. The Cards are 7-4 in the NFC West, but given the other teams in their division, that's not necessarily a recommendation. However, after the Phillies defeated my Rays I cannot possibly meyowl for ANY team from Philly, so...
Mr. Hendrix who are your picks for today?