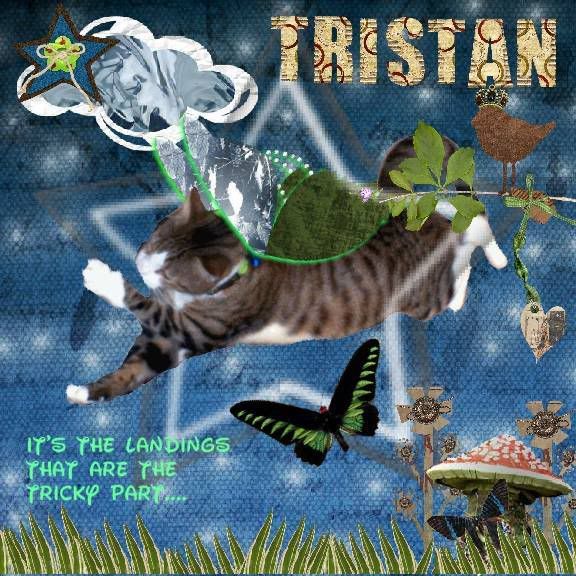 Im learning to fly around the clouds
But what goes up must come down
I was going to have another installment of Tristan TV for you, but the video turned out really, really dark. So...we shall try it again, soon...
I conducted gravity free experiments around the coffee table last night. After knocking every single solitary thing off the coffee table, I am pleased to report that there are NO gravity free zones ANYWHERE around the coffee table. I now plan on conducts similar experiments in the bedroom.