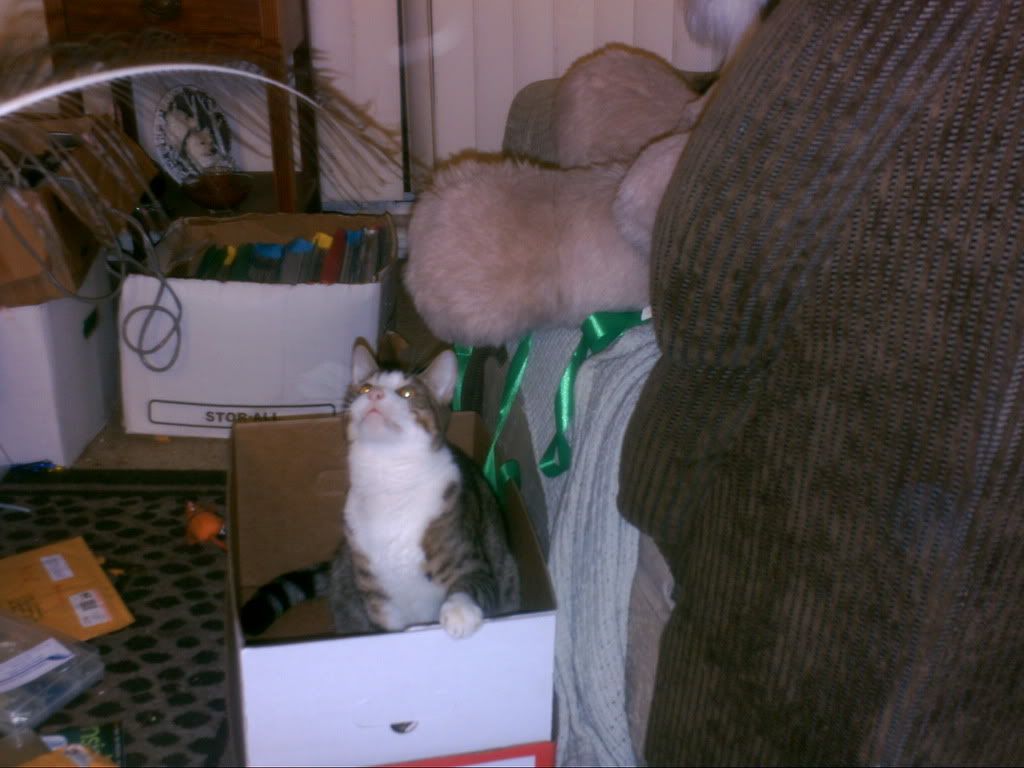 Ooooo! Fev-vers!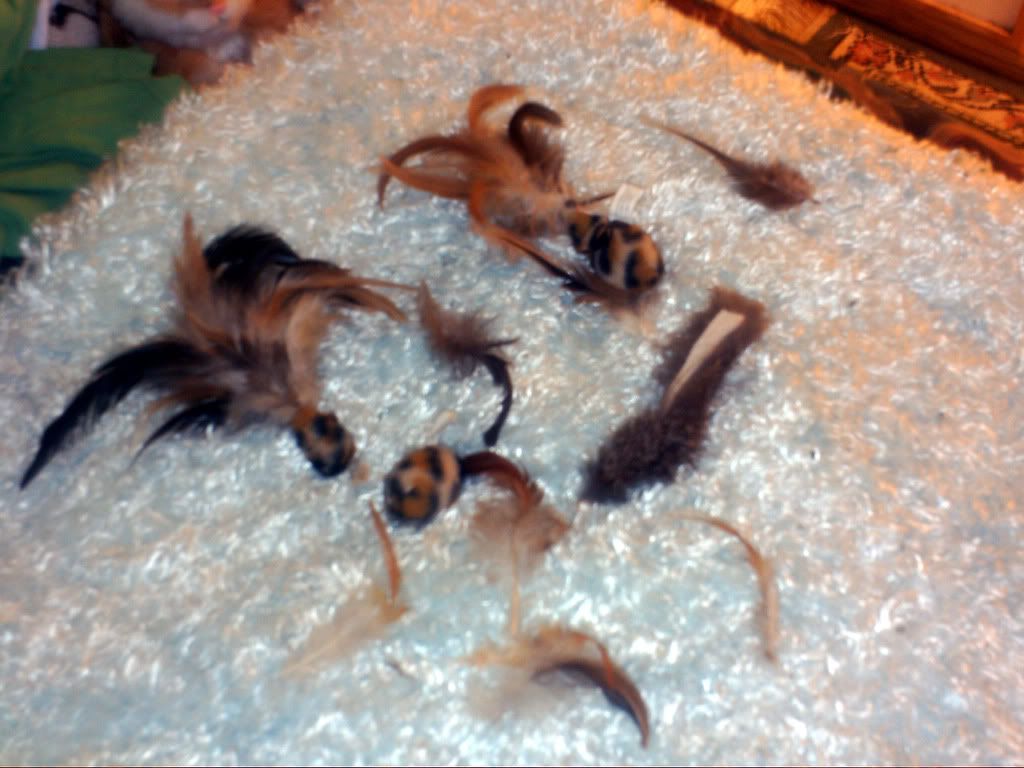 I love tearing up fev-vers! I am the master of fev-ver disaster!
(My massage therapist said something about these fev-ver balls having seen better days?)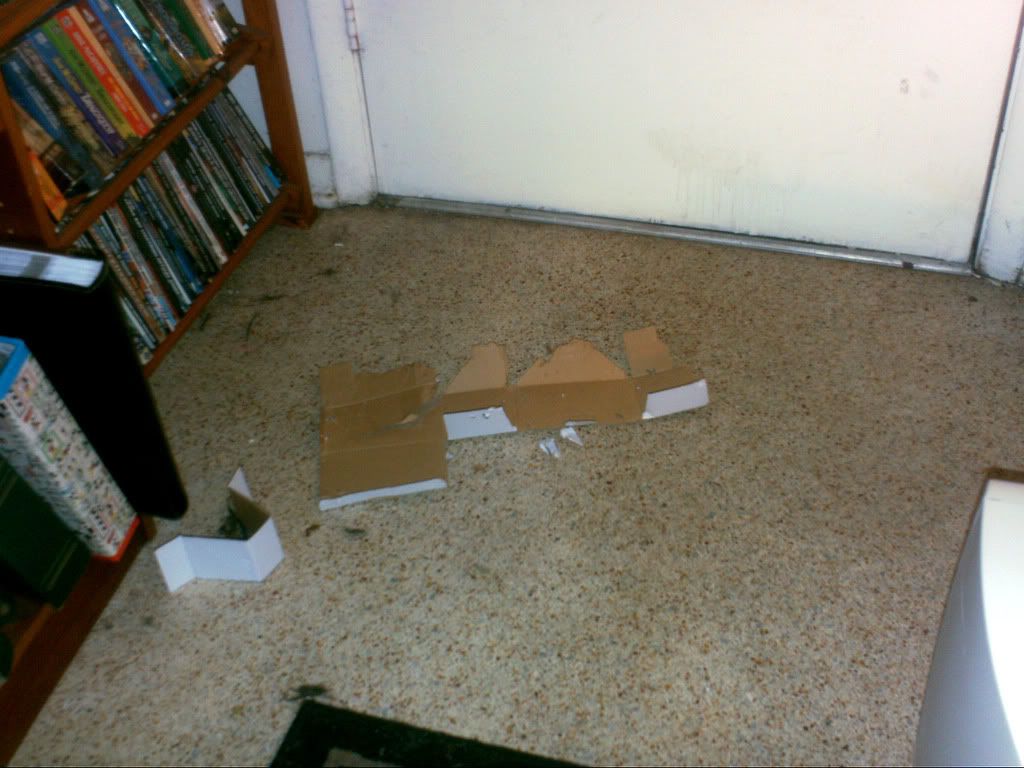 And I'm not too shabby when it comes to boxes either!
We got something new to eat last night. It's called Party Mix and DUDE, it is SOOOOOO good.
We only got a little bit at a time though. I could have inhaled the whole bag. NOM!
The demon cat argued that I should not get any because I would not "model" whatever that means. Believe me...I modeled lots. Just wait until my dear sweet Abby sees all the pictures of my handsome self! Hah! I'm an actual GQ mancat!