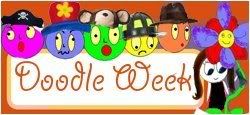 Today's theme is Ghost. I ghosted out the front door this morning as soon as I was allowed out in an effort to get away from the Demon Cat from Hell.
She's enough to drive any Tabby to Drink.
This doodle is the ghost of Devil Rays Logos past: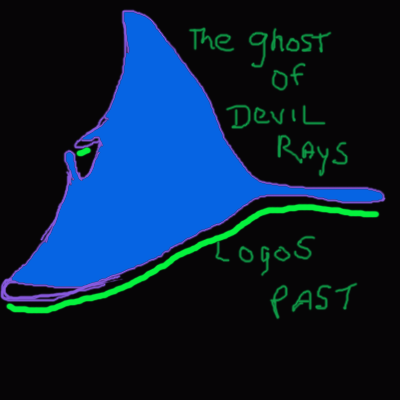 The Massage Therapist thought it interesting that the first year they drop the word "Devil" from their name they go to the world series. But she credited it more on them acquiring "Fresno" (Matt Garza) from the Twins, among other things.
This is not a doodle: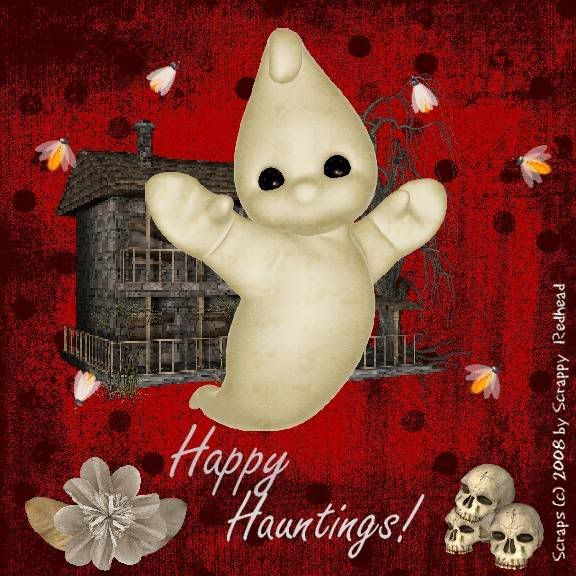 But it is a ghost.
These ghosts are too cute to spook: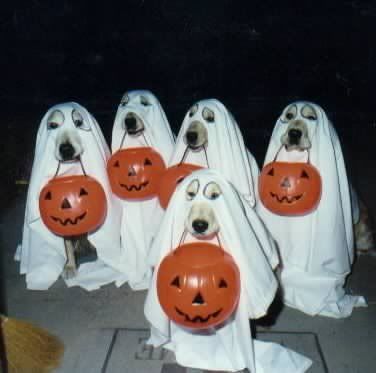 You enjoy all your hauntings today, okay?
If you're a doodlin' fool, leave your link below.