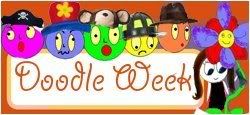 This is not a doodle.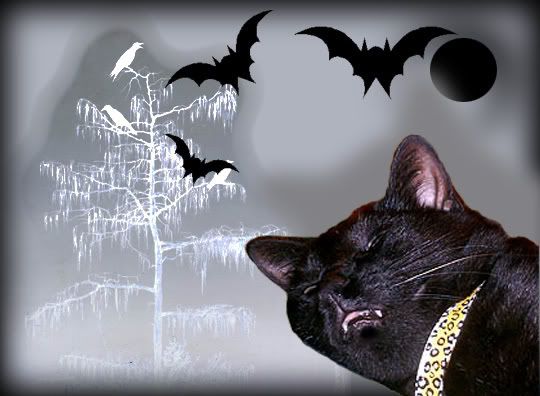 It is a picture of the Demon Cat from Hell that I live with that was done by the Zoolatry Human. I think it shows off perfectly what an evil blood sucking creature she is.
This is a doodle.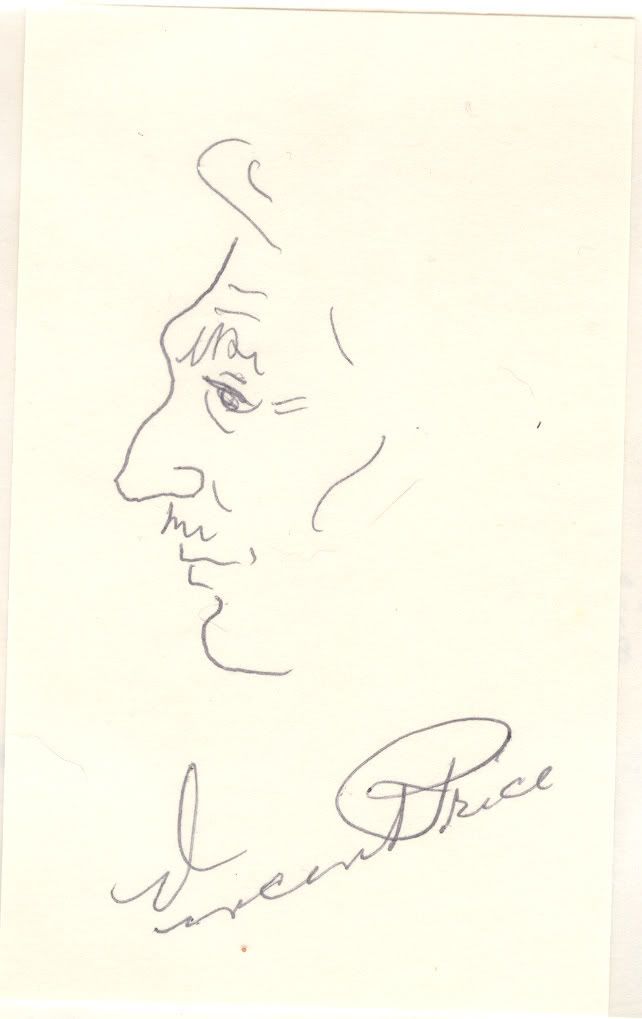 It is a self portrait of Vincent Price, an actor, who may or may not have played a vampire at some time during his career. The Massage Therapist assures me however, that he did host and narrate a show on Dracula, the most renown of all vampires, so I guess that counts. (That is a pun.)
This is also a doodle.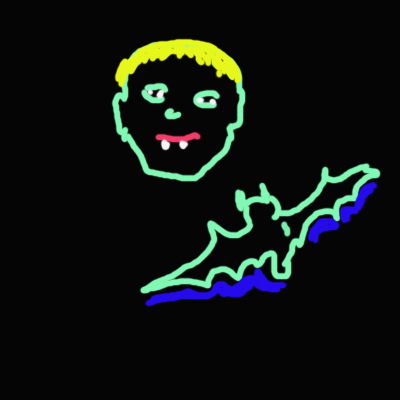 The Massage Therapist doodled this using a mouse in PS 5.0. Vampires turn into bats and can fly. I saw this on the TV.
This is not a doodle.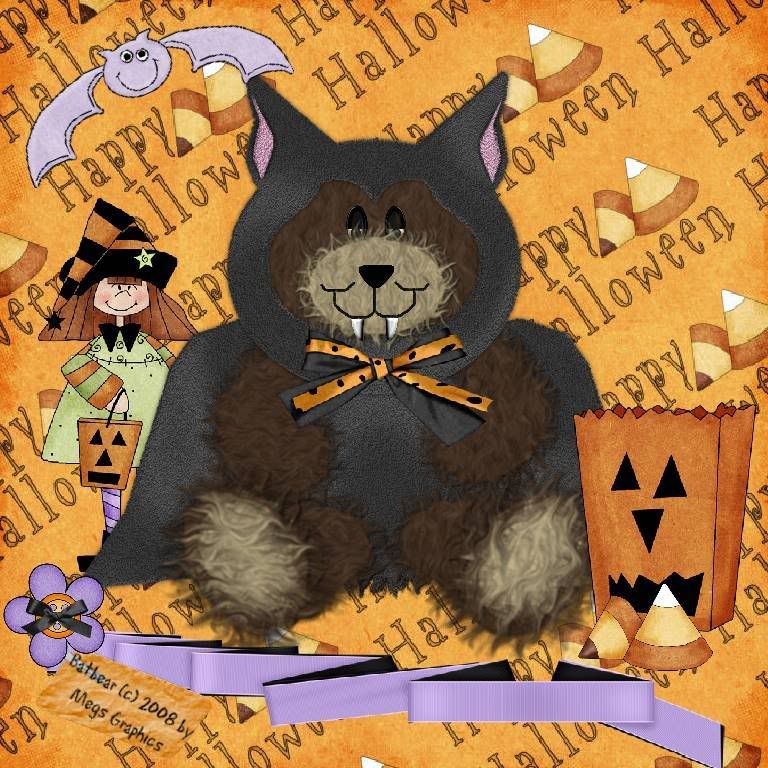 It is a scrapbook layout the Massage Therapist put together using a cute little Vampire Bat Bear created by someone named Mags. She says it is too cute to spook.
That is is for my vampire extravaganza!
If you're a doodlin' fool, leave your link below.