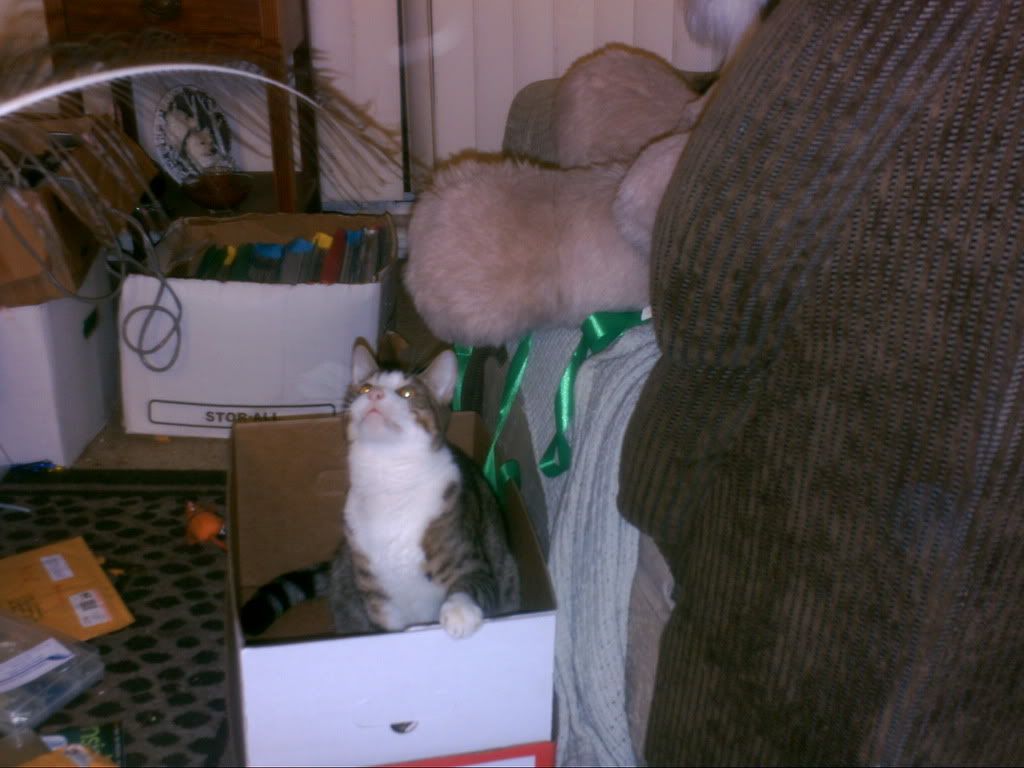 Bean is still hoping a certain tabby will show up. According to the Davises, he tends to go walk about and has gone for long periods of time before he shows back up. Given all the plant life in the area, there are certainly plenty of places to hide if you don't want to be found.
If he is trying to back to his old haunt, it's four miles, and except for one big canal, there's not to much in the way of obsticales. And there is a work around for the canal. Of course, we don't know if was downloading map quest directions when he was hooked to the USB port.
I thought he was just downloading Kitty porn!