Mancats love to live hard and play tough. If you don't believe me, just look at what I did to these fev-ver things: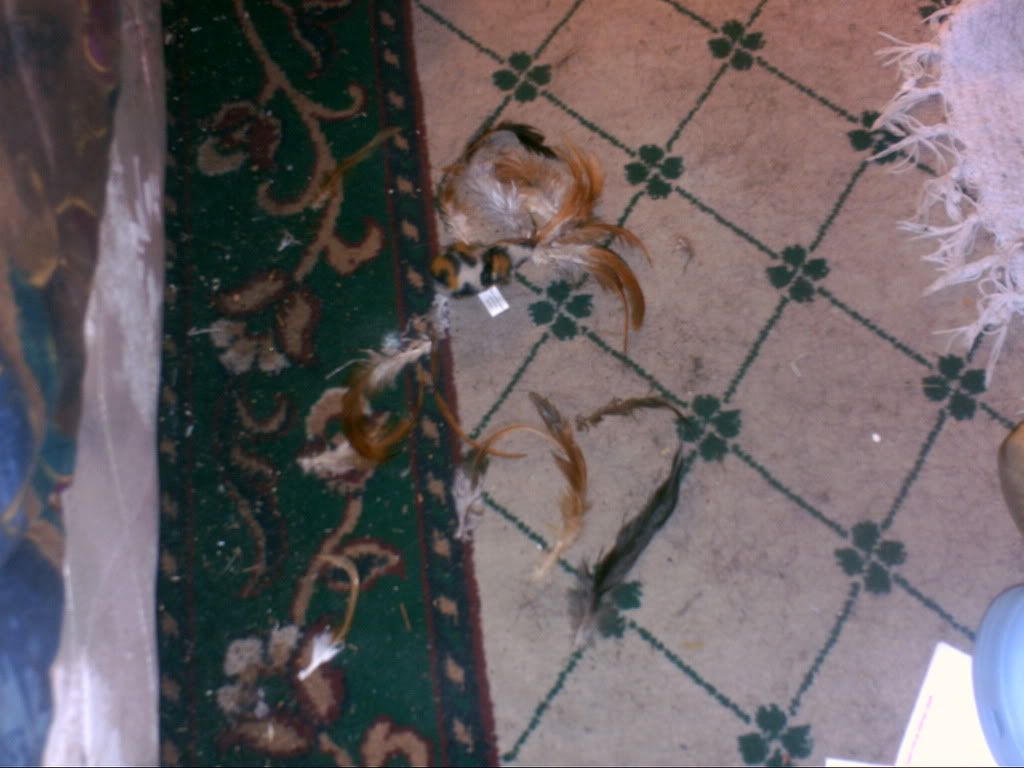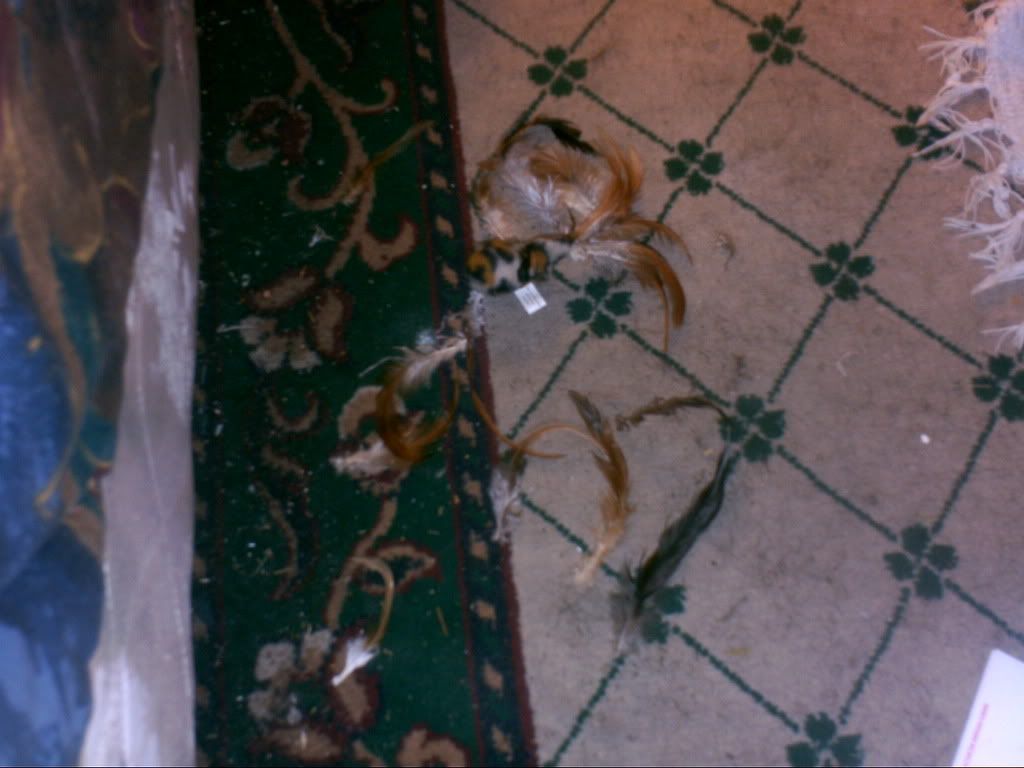 Mancats also know that discretion is the better part of valor, but despite what you may have heard, I was not cowering under the sink in fear because I tore up the demon cat's fev-ver ball toys. No sir. I was just checking out the plumbing.
I guess I should go and see about joining the M-Cat Club now. Right after I chow down a little breakfast....
Hey dudes and dudettes! Leave a comment so I can add you to my blog roll! Also, follow me and I will follow you!